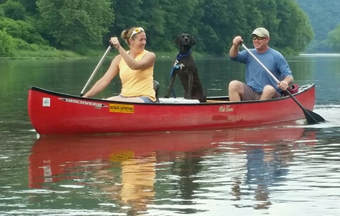 ​All right, this is our initial "log blog" and as we send it "down the river", we are super-excited to invite you to follow along on our 2018 Season! Of course, by inviting you along, we mean "along" via the blog - So here goes!
​In the coming weeks we'll be keeping you updated with our travels, where we are at a given moment, where we are heading (and for what), announcements about new additions to the Team,
equipment we use
, and cool places & things we've found, and cool people we
---
Thank you to our sponsors!